Welcome!
Naturopathy and Traditional Chinese Medicine
Therapies, coaching, seminars for body, mind and soul
News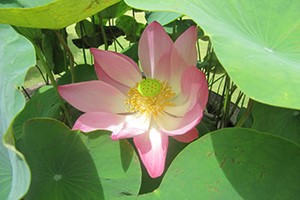 Coaching for body, mind and soul
also by telephone or Zoom
How can I better cope with the challenges of life during this time? How can I raise my energy level? How do I manage to let go of my worries, fears and the resulting physical symptoms? How do I manage to deal with difficult situations? How do I find my inner peace, away from stress and hectic?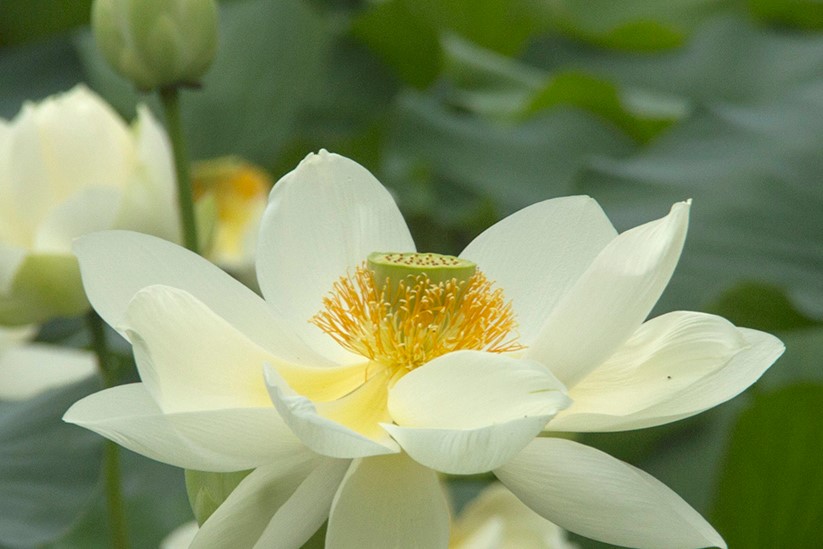 Meditation and Awareness Seminar
Nov. 20th, 2022 - 10-13.00 a.m.
How do I manage to meditate alone and be completely in the NOW? How can I let go of my thoughts and negative feelings and experience peace of mind? How can I integrate meditation into my everyday life? How can I direct and let energies flow in my body?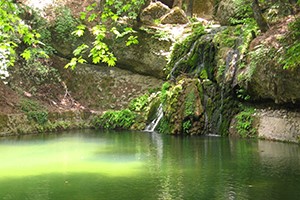 Finally NO SMOKING
with the help of acupuncture
The decision is made, the motivation is high: you want to quit smoking. Acupuncture offers a good way to resist the desire for a cigarette.
By giving up smoking, you gain many things: health, beauty, charisma, fitness, money, freedom...
Stronger immune system with TCM
Now its the right time...
Traditional Chinese Medicine (TCM) offers a wonderful opportunity to treat susceptibility to infections and a weakened immune system. We discuss your situation in an initial consultation, after which you will receive a therapy recommendation that is individually tailored to your needs.
Would you like to make an appointment?